Hospitality and Restaurant Loans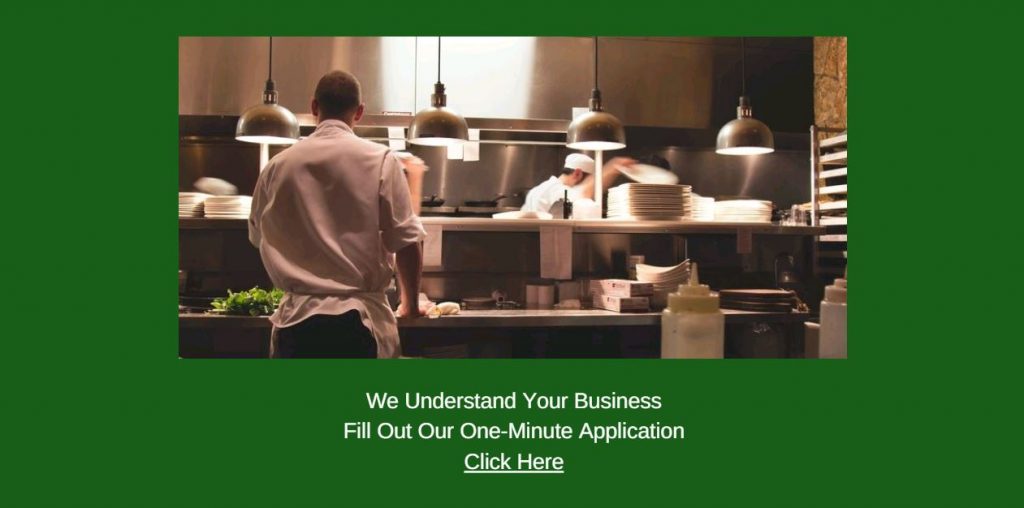 The restaurant industry is experiencing growth of about 5% annually, well in excess of the general economy.  More and more people are eating out at all levels. According to the National Restaurant Association, in 2019, this was an $863 billion dollar business, and employed 15 million people.  Where the restaurant industry was once very risky, because of the changing habits of people emphasizing more eating out, the risk today is on a par with other businesses.
People may think that being a good chef is all that is needed in the restaurant business. That is no truer than saying that being a good plumber is what is necessary to be in the plumbing business.
Experienced Lender to the Restaurant Business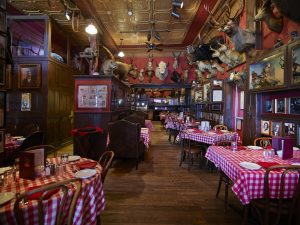 We have experience in the restaurant business as owners and now as lenders to the restaurant industry.
Lee Tabas, principal of TABASFUNDING was in the restaurant business for many years, and states that in order to be a good restaurateur, or a commercial chef, one needs to have a good capability of doing numbers. One needs to be on top of costs as a percentage of sales at all times.  The best chefs will use history to track eating habits from year to year, keeping track of what customers order, how many items are sold, and even the weather.
Here are some examples of restaurant financing:
We provided financing for the head bartender at a pub to purchase the place. While the business financials showed poor performance, we felt that the bartender was in the best position to evaluate whether the pub could make its payments.  We backed the purchaser, and were repaid.  This is what they don't teach in business school. See more about this on our Sample Funding page.
We provided funding for a night club started by a personality.  We don't know much about this business, which took longer to turn around than expected, but in the end, it prospered and repaid.
Funding For Franchisees
We also provided funding to several Dunkin Donuts franchisees. We enabled our borrowers to get started on construction while waiting for the slow moving bank backed SBA loan to be approved and in place.  Once that came through, we were repaid.  Being nimble and able to move quickly is an advantage of TABASFUNDING.
In order for us to help, borrowers will need at least 20% of their required funds from their own resources, family or friends, in cash. Our loans for this purpose often have an interest only period while the operation develops a following and the bugs get worked out. This will be followed by term repayment, between 3 and 7 years. As most businesspeople know, things usually cost more than expected. Owners will be expected to guarantee. Please see the "frequently asked questions" section for general terms. Please contact us with your questions, and we'll do our best to find an answer.