For almost a quarter century, TABASFUNDING has been a trusted source of capital for businesses looking to grow and expand.
Our depth of experience ensures we can match the unique needs of businesses so they can expand and grow throughout Pennsylvania, New Jersey and Delaware. Most of the funding is from our own resources, so we can respond quickly and are not dependent upon the will of others.
With more than 30 years of business, entrepreneurial and banking experience, President and Founder Lee Tabas is your guide through the funding process. He also specializes in short- and long-term consulting, including as a Director or Trustee.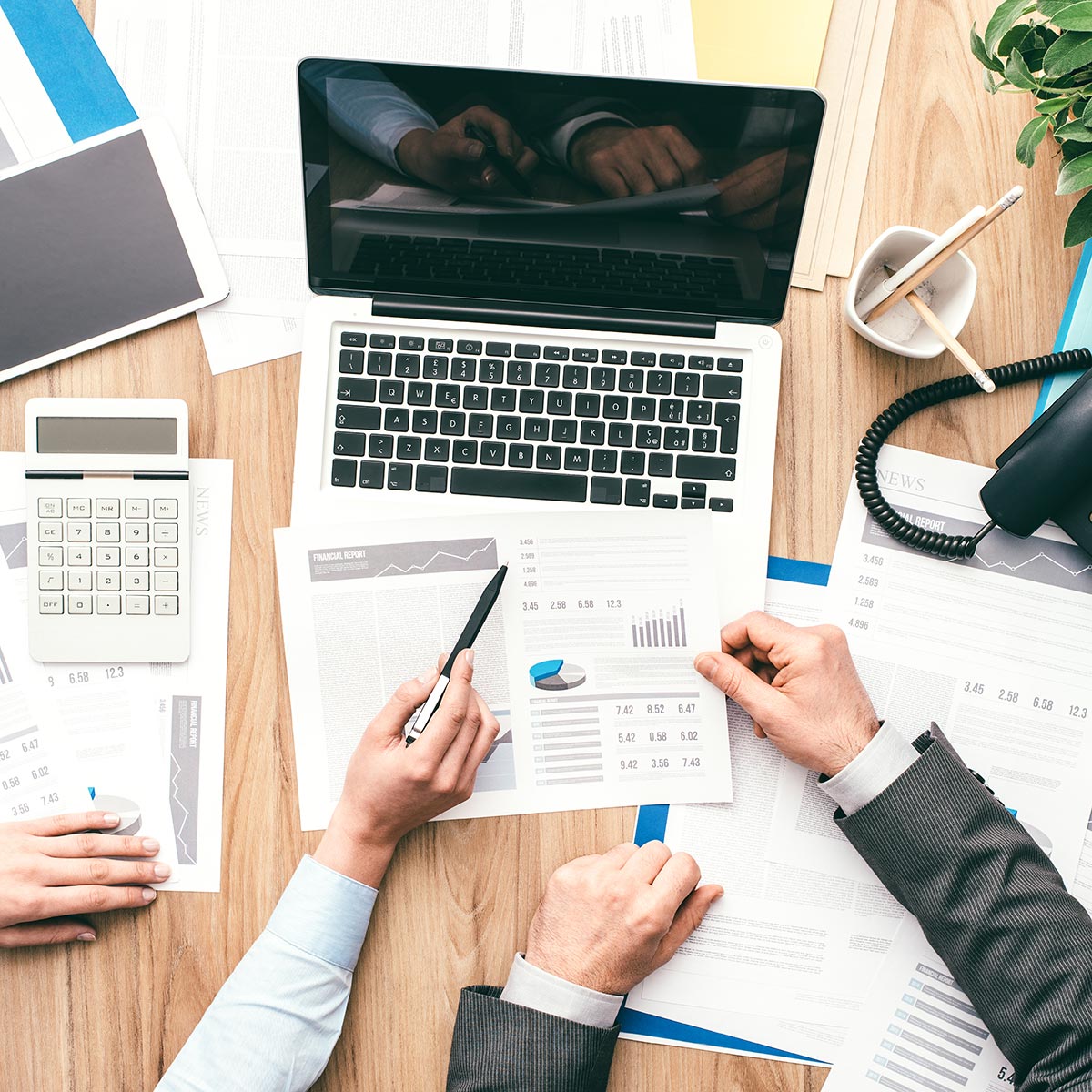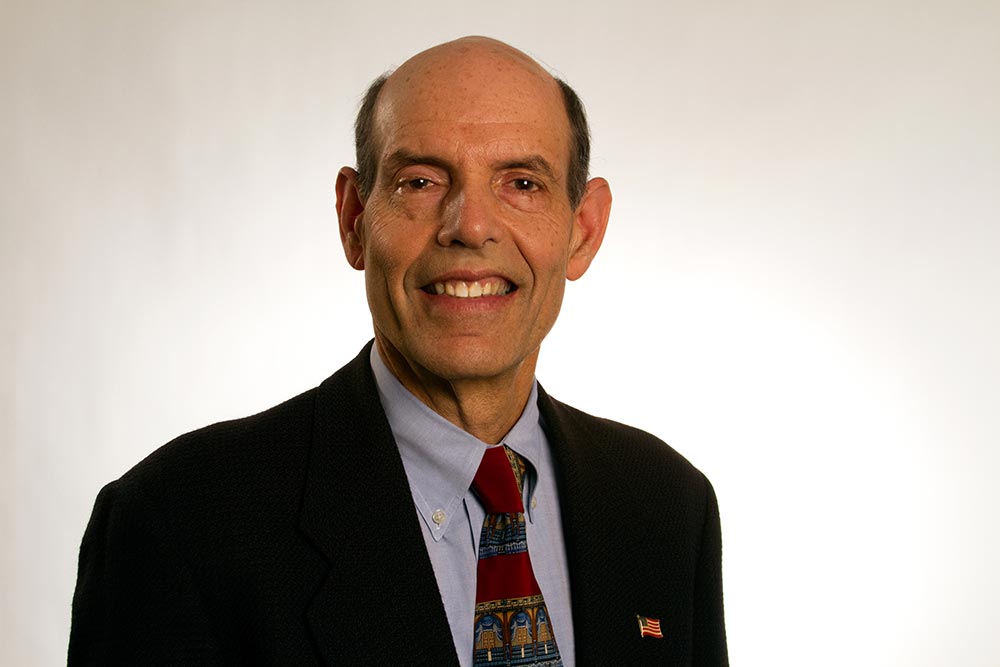 As a former bank president and restaurant owner, I know Venture Capital/Angel Funding for entrepreneurs can be hard to find.
During my 20 successful years as President of Royal Bank of Pennsylvania (now Bryn Mawr Trust), I made it a focus of my leadership to specialize in services for independent businesses. A year or so after retiring, in 2000, I started TABASFUNDING to provide Venture Capital/Angel Funding for entrepreneurs who want to expand or acquire businesses.
In addition, I have served for 13 years as Executive in Residence in the School of Business Administration at Philadelphia University. I have written articles on independent businesses and on the business of banking, and have testified on behalf of my clients in court many times as a banking expert. If you become our client, you will get the benefit of my thoughts as a businessperson and entrepreneur.
I look forward to learning more about your business!
Sincerely,
Lee Tabas
Lee Evan Tabas, President
Areas We Serve
Pennsylvania, New Jersey, Delaware, Delaware Valley, Lehigh Valley, Harrisburg, Allentown, Bethlehem, Easton, Main Line.
Pennsylvania Counties:
Berks, Bucks, Carbon, Chester, Dauphin, Delaware, Lackawanna, Lancaster, Lebanon, Lehigh, Luzerne, Monroe, Montgomery, Northampton, Philadelphia, Schuylkill.
Central New Jersey Counties:
Hunterdon, Mercer, Middlesex, Monmouth, Somerset.
Southern New Jersey Counties:
Atlantic, Burlington, Camden, Cape May, Cumberland, Gloucester, Salem.
Delaware County:
New Castle