TABASFUNDING was formed 20 years ago by Lee Tabas to continue working with entrepreneurs.
His depth of experience separates us from most banks and other funders who use algorithms to make their decisions.  We'll study your financial and other information, and the decision will be made personally. If you're content sending your information on the internet, we're not for you. We'll want to meet you and see your business.  For that reason, our trade area is Pennsylvania, New Jersey, and Delaware.
Funding is from our own resources, so we can respond quickly and are not dependent upon the will of others.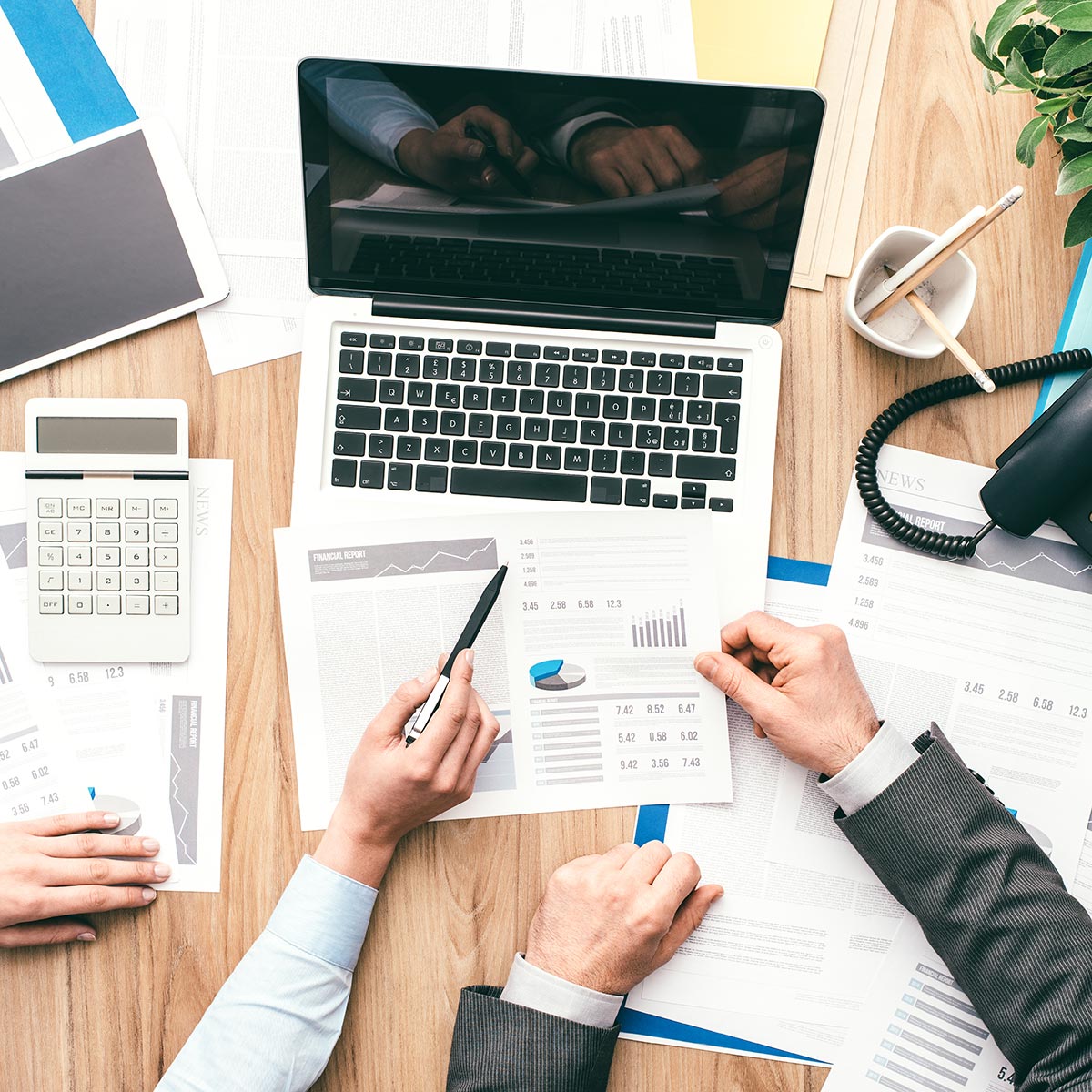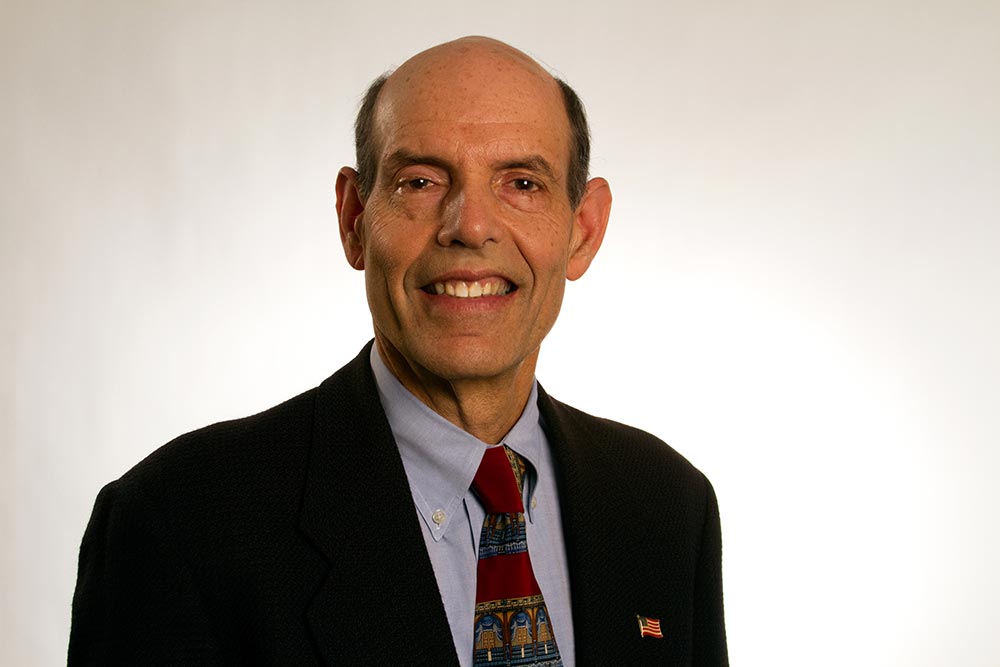 Working with entrepreneurs has been my passion since my banking days. In high school, I worked as a cook, a waiter, and a busboy in the restaurant business on weekends and in the summer and gained an appreciation for the entrepreneur.  Later, after college when I started to work in banking, the part that excited me was working with independent businesspeople.  In banking, I saw the good, the bad, and the ugly of businesses.
After retiring from Royal Bank of Pennsylvania in 2000, I started TABASFUNDING to continue to work with entrepreneurs.  If you become our client, you will get the benefits of my thoughts as a businessperson and an entrepreneur. We're sort of like the Marines slogan "the few, the proud". We're not interested in getting all the business.  If we're not interested, you'll get a quick "no" which is better than a slow "maybe".
I look forward to learning about your business.
Sincerely,
Lee Tabas
Lee Evan Tabas, President
Areas We Serve
Pennsylvania, New Jersey, Delaware, Delaware Valley, Lehigh Valley, Harrisburg, Allentown, Bethlehem, Easton, Main Line.
Pennsylvania Counties:
Berks, Bucks, Carbon, Chester, Dauphin, Delaware, Lackawanna, Lancaster, Lebanon, Lehigh, Luzerne, Monroe, Montgomery, Northampton, Philadelphia, Schuylkill.
Central New Jersey Counties:
Hunterdon, Mercer, Middlesex, Monmouth, Somerset.
Southern New Jersey Counties:
Atlantic, Burlington, Camden, Cape May, Cumberland, Gloucester, Salem.
Delaware County:
New Castle