The following is only a partial sampling of the many businesses that TABASFUNDING has helped. Please let us know what your needs are, so we can further assist you.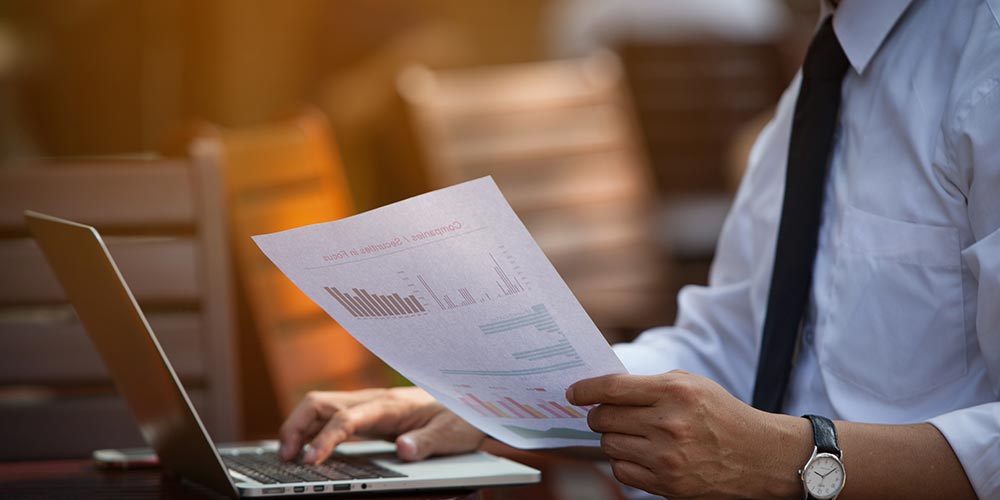 TABASFUNDING provided $1 Million fit out and moving expenses to move Bentley Laboratories to a brand new 125,000 Sq. Ft. building in Edison, New Jersey. Coordinated funding with three other lenders to the company.
Gas Station and Convenience Store
TABASFUNDING committed to provide principal funding for the new owner of a gas station and convenience store (no real estate) in Philadelphia, PA.
Woman Owned Commercial Painting Business
TABASFUNDING provided a source of Working Capital financing so that employees and suppliers may be paid on time. We are repaid as work is certified as to completion and funds are received from the primary contractor.
TABASFUNDING helped provide the acquisition of a Pub in Levittown, Pennsylvania. TABASFUNDING committed to provide principal funding so that the head bartender could acquire the facility. Financial information available was sketchy, but as a private lender, we were able to "read between the lines".
TABASFUNDING provided $750,000 working capital to a professional wanting to expand his business into new profitable areas. We provided further funding as the project continued.
Dunkin Donuts/ Baskin Robbins/ Togo's
TABASFUNDING committed $300,000 to provide down money, which enabled the borrower to obtain a bank SBA loan to purchase a new location.
In a different transaction, we provided funding so that a franchisee could purchase equipment and continue until the bank SBA loan came through.
We provided Venture / Angel Funding to two individuals to acquire Pennsylvania Online, a profitable web portal, web hosting and design company operating in Harrisburg, Cumberland, Dauphin, Lancaster, Lebanon and York Counties. TABASFUNDING provided seed money which allowed a bank SBA loan and take back financing to complete transaction.
Provided 6-figure funding for working capital, acquisition, and renovation of building in Oaklyn, New Jersey, into the beautiful Haddon Learning Center. TABASFUNDING was subordinate to the balance of needed funds from bank loan and SBA 504 loan program.
Provided funding for this fast casual food franchisor to expand and continue growth plans.
Wireless Network Solutions Provider
A Pennsylvania based wireless company had some challenges when previous owners used company funds for their own purposes. We were able to provide new money to permit expansion and to pay some past due bills.
TABASFUNDING provided this Harrisburg, Pennsylvania headquartered company that develops customized creative strategies for advertising, training, and corporate communications, funds to increase the capabilities they offer to their clients and for market growth.
Expansion plans created a need for working capital funding for a collector and manufacturer of plasma and other blood products. We provided $500,000 of funding.
Renovation Line of Credit
TABASFUNDING provided a six figure line of credit for remodeling rental properties to Hawthorne Investments LLC. Hawthorne is an affiliate of Ranieri and Kearns Associates, a multi- faceted residential and commercial construction company.
TABASFUNDING provided moderate six figure construction financing for two new townhouses in Germantown, a Philadelphia neighborhood. The principals contributed the real estate.
TABASFUNDING provided funding for business expansion and purchase of inventory for this New Jersey based shapewear manufacturer, importer, and seller.