Franchises combine the benefits of both big and small businesses.
The marketing, purchasing, and system skills of a big business doing something over and over again are available to the entrepreneur, which is attractive. From the entrepreneur's point of view, the business is run like they own it, because they do.
TABASFUNDING provides Franchise Loans to businesses in Pennsylvania, New Jersey, Delaware, Delaware Valley, Lehigh Valley, Harrisburg, Allentown, Bethlehem, Easton, and the Main Line.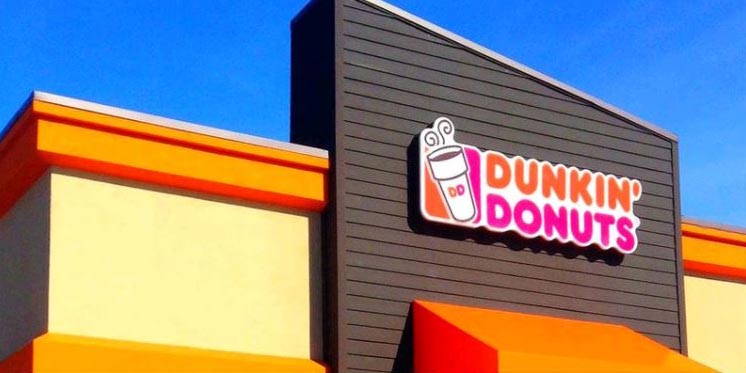 Loans for Franchise Investors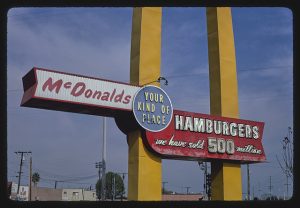 We provide loans for franchise investors in Pennsylvania, New Jersey, and Delaware. If you're considering becoming a franchisee or if you're ready to open a new location or even invest in another franchise altogether, let's get the conversation started! Just fill out our 5-Minute Application.
Over the years, TABASFUNDING has helped a variety of franchise investors with their businesses. We were involved with Saladworks, the franchisor (parent company), when they needed working capital to offer more services to their franchisees. We provided flexible funding, which was guaranteed by the principals. There was an interest-only period, followed by term repayment. During our time funding the company, they were able to expand from 20 locations to almost 100.
We also provided funding to several Dunkin Donuts franchisees. For top franchises, there is often inexpensive financing available once the location is up and running. We enabled our borrower to get started on construction while waiting for the slow moving bank-backed SBA loan to be approved and in place. Once that came through, we were repaid. Being nimble and able to move quickly is an advantage of TABASFUNDING. (Learn more on our Sample Funding page.)