Growing your practice or acquiring another? We provide funding for professionals.
A professional is someone who has specific education, and has to be approved by a supervisory body. This includes doctors, lawyers, and others. We have approved funding for expansion and acquisition of professional practices.
TABASFUNDING provides Professional Loans to Pennsylvania, New Jersey, and Delaware, including Delaware Valley, Lehigh Valley, Harrisburg, Allentown, Bethlehem, Easton, and the Main Line.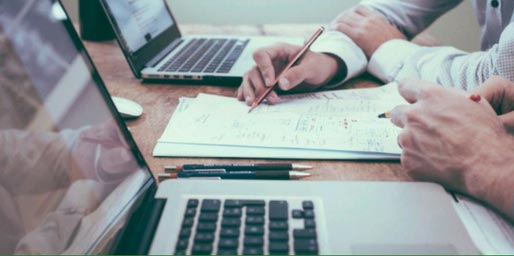 Loans for Professionals Expanding Their Business, Practice, or Firm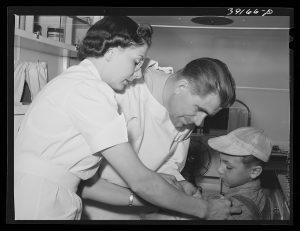 In one case, for a lawyer, we provided funds for funding of experts' expenses relating to a lawsuit which had a long lead time, but great potential earnings for the lawyer involved. This loan was interest-only, which was a reflection of the long lead time until a settlement. Ultimately, the lawyer involved had other successful cases which repaid the loan.
Loans for Acquiring or Buying Out a Professional Practice
In another case, we approved funding for a dentist to acquire a practice of an older dentist. Often, a professional selling a practice will provide some "take-back" financing; it was not available in this case. The dentist had some issues in his background- a bankruptcy and divorce, and moving to another state. We were able to get comfortable with his situation, and approved the loan.
There is not much collateral available in either of these cases, but with professionals, it is their earning ability, not collateral that is the source of repayment of this type of loan. Our loan making is not driven by collateral coverage. What we look to is the potential for cash flow. After all, cash flow is what repays loans, not collateral, as many bankers have learned during recessions.
Creative Loans for Growing a Professional Practice
TABASFUNDING is willing to get creative when all the right the pieces of the business puzzle are on the table. These loans are very much "character" loans. It is necessary to evaluate whether a professional will do what he or she says. Character loan is something that we (TABASFUNDING) can do that is unique among lenders. We will always require that there be key person life insurance covering any professional.
Come to us with your challenging professional loans! It's easy to get the conversation started. All you need to do is click the button below!