Short Term Real Estate and Rehab Loans
We have provided funding for acquisition and rehab of real estate. Our loans will be best used for needs not exceeding several years. For longer term financing, better terms are available. We are not set up to do consumer real estate loans.
TABASFUNDING provides Short Term Real Estate and Rehab loans to businesses in Pennsylvania, New Jersey, Delaware, Delaware Valley, Lehigh Valley, Harrisburg, Allentown, Bethlehem, Easton, and the Main Line.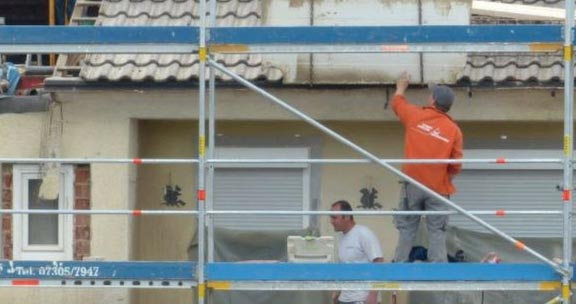 Non-Traditional Lending for Real Estate Transactions
Some real estate transactions, especially those expected to be a short-term ownership, are best using non-traditional lending sources, like TABASFUNDING.
Borrowing Money to Rehab and Flip a Property
We provided short term funding to allow a borrower to buy out a relative's interest in real estate from an estate. Unlike banks, we were able to provide the financing without requiring an appraisal. We were able to determine ourselves that the real estate was worth much in excess of our loan. The money comes from our own resources, and we don't need to satisfy committees. We lent more in addition to the acquisition cost so that borrower could clean and paint the property to, and then put it on the market. As with most things, the sale took a bit longer than expected. We were willing to extend the loan to allow for the delay.
Need some creative financing for a short-term Property Deal? Let's talk! Fill out our 5-minute application.
Line of Credit for Property Rehab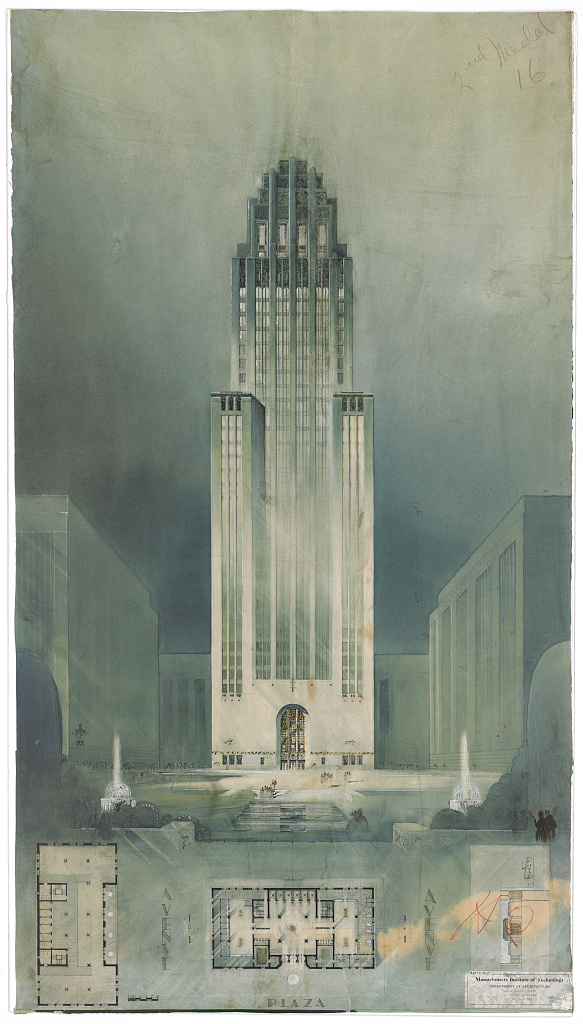 Additionally, we have provided both supervised and unsupervised lines of credit for property rehabilitation. In one case, we used a completed property to secure a line of credit to provide rehab funding for other properties. We did not require an appraisal in this case. The loan is probably 100% loan to value, but we believe that this particular borrower has the credentials of an ongoing construction business to qualify for this kind of a loan. This credit line may be drawn and repaid at the borrower's discretion. We tend to do this type of real estate secured loan at the bottom end of our range of interest rates.
We have done other acquisition and rehab of real estate loans on a fully supervised basis. These loans are based on the specific property, and we have supervised the disbursement of the loan. We tend to do these type loans at the bottom end of our range of interest rates since they are relatively well secured. There is usually a "kicker". As with all of our loans, borrowers will need to have "skin in the game", and are expected to guarantee. Please talk with us for further details.
Purchase of Privately Held Mortgages and Loans
People often sell properties using partial or full seller financing. For sellers, it allows them to move a hard to sell asset. If you hold seller financed notes or mortgages, where there is some history of repayment and are interested in freeing up cash for other purposes, please reach out to us. We may buy that note or mortgage from you. Naturally there is no obligation.