Would a Little Working Capital Help Get Your Business to the Next Level?
Thinking about a loan? Start the process with our 5-Minute Application.
Working capital is generally the difference between a business's current assets (cash, accounts receivable, and inventory), and its current liabilities (accounts payable, loan, and all other payments due within a year). Businesses that carry substantial inventory and businesses that sell where customers are billed and pay later have the most need for working capital funding.
TABASFUNDING provides Working Capital to Pennsylvania, New Jersey, Delaware, Delaware Valley, Lehigh Valley, Harrisburg, Allentown, Bethlehem, Easton, and the Main Line. View all of the areas we serve.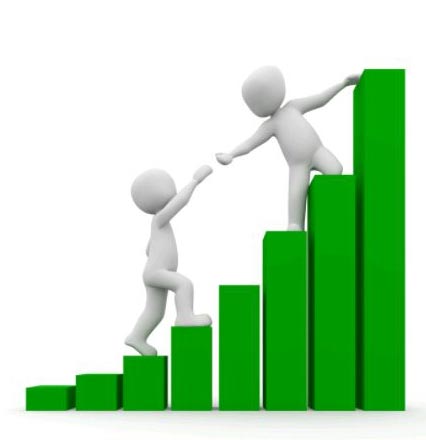 Who Needs a Working Capital Loan?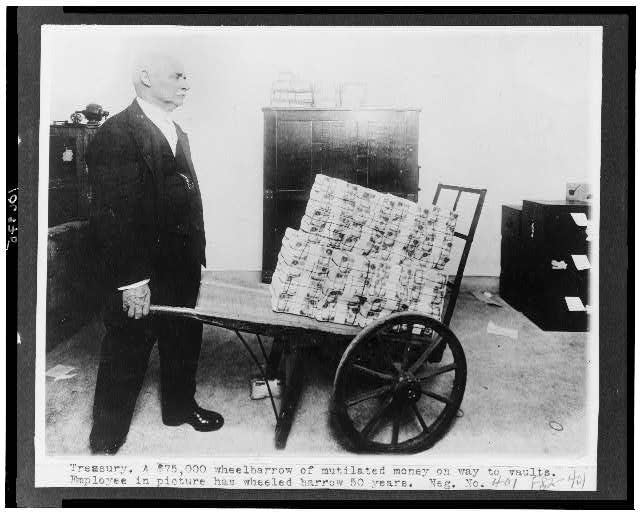 Businesses who carry inventory and give their customers 30-day (or more) payment terms are the primary candidates for working capital loans.
An ice cream shop probably doesn't have much inventory, and the customers mostly pay in cash, so there is not usually a working capital problem.
On the other hand, a truck dealership would probably need substantial working capital, because they have an expensive inventory, and probably often provide business customer credit accounts.
Fill out our 5-minute application and let's begin the conversation.
Business owners who are on top of things and who have capital intensive businesses will track their accounts receivable, inventory, and accounts payable, looking often at the "age" of accounts receivable and accounts payable. For inventory, business owners often look at how many days' sales they have in inventory. Comparing this information from the current year to last year, and from last month to this month, allows business owners to know if they are doing a better job of collecting their receivables, and minimizing their required inventory.
While "you can't do business from an empty wagon", these days it is about maintaining "just in time" inventory, which minimizes cash needs.
Businesses often have a need for continuous working capital loans. If the business is doing a good job with growing sales, it means more accounts receivable. More accounts receivable increases the need for working capital financing.
Some bank lenders will require an annual "clean up" of working capital credit lines. Common sense says that this is difficult to do for many businesses. TABASFUNDING does not have this requirement.
There is a lot of advertising today by Merchant Cash advance companies. I would warn potential borrowers to stay away from these. They are expensive, but more importantly have overly quick repayment requirements. It is often not practical or possible for borrowers to repay merchant cash advance loans.
If you are in business, and sales are increasing, it's important to be attentive with your accounts receivable but needing to find additional working capital for your business is a good thing, not a negative.
Tabasfunding loans businesses from $50,000 to $750,000 or more. We help existing businesses expand and grow. Generally, we do not fund startup businesses.
It only takes five minutes to apply for a business loan with our simple 5-Minute Application. Or you can feel free to call us directly at 610-896-2400